Comics of Interest
Comics of Interest is a collection of Root x Shaw fan comics. Some of them are parodies, some are based on fanfics, all are short one-shots.
Check them out if you like Person of Interest and/or Shoot.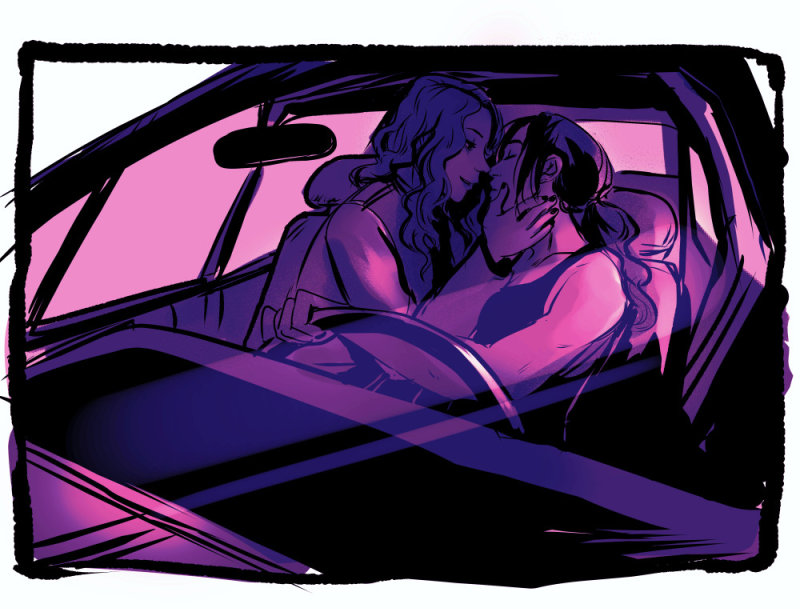 About the author
Hello! I'm Maarika, I make sapphic art and comics and drink green tea. I am the creator of Sunny and Rainy.
E-mail: maarika@maarika.com
Twitter | Instagram | Tumblr | Patreon |
Check out my website to see more info about my other projects.